Features of CPILS
Six unique features of CPILS
CPILS teachers are highly qualified and are always actively involved in teaching students more effectively. In addition to this, we have a periodic level test which students must take in order to monitor their academic improvement.

We have a curriculum that systematically links all language program types allowing learners to experience varied types of communicative settings and maximizing acquisition of the core language skills necessary for communication competence.

1. One of the largest and prestigious ESL schools in the Philippines.

With over 260 classrooms and 180 dormitory rooms, CPILS is one of the largest ESL schools in the Philippines. The school also has a cafeteria, an AVR, a library, an internet room, a swimming pool, books, a multi-purpose hall, and a fitness gym. It also offers various activities so students can experience more than just the school, but also the exciting atmosphere of the Philippines. On top of these, CPILS takes pride in its outstanding teachers who work in an excellent management system in keeping with its prestige.
2. The first ever ESL school, since 2001.

As the first language school in Cebu, CPILS' education system is the pride of CPILS. It is one that other language schools have tried to follow but can never match. Based on the qualifications and long-standing experience of many of our instructors, CPILS is a trusted language school that combines old traditions with new.
3. Systematic Instructor Management System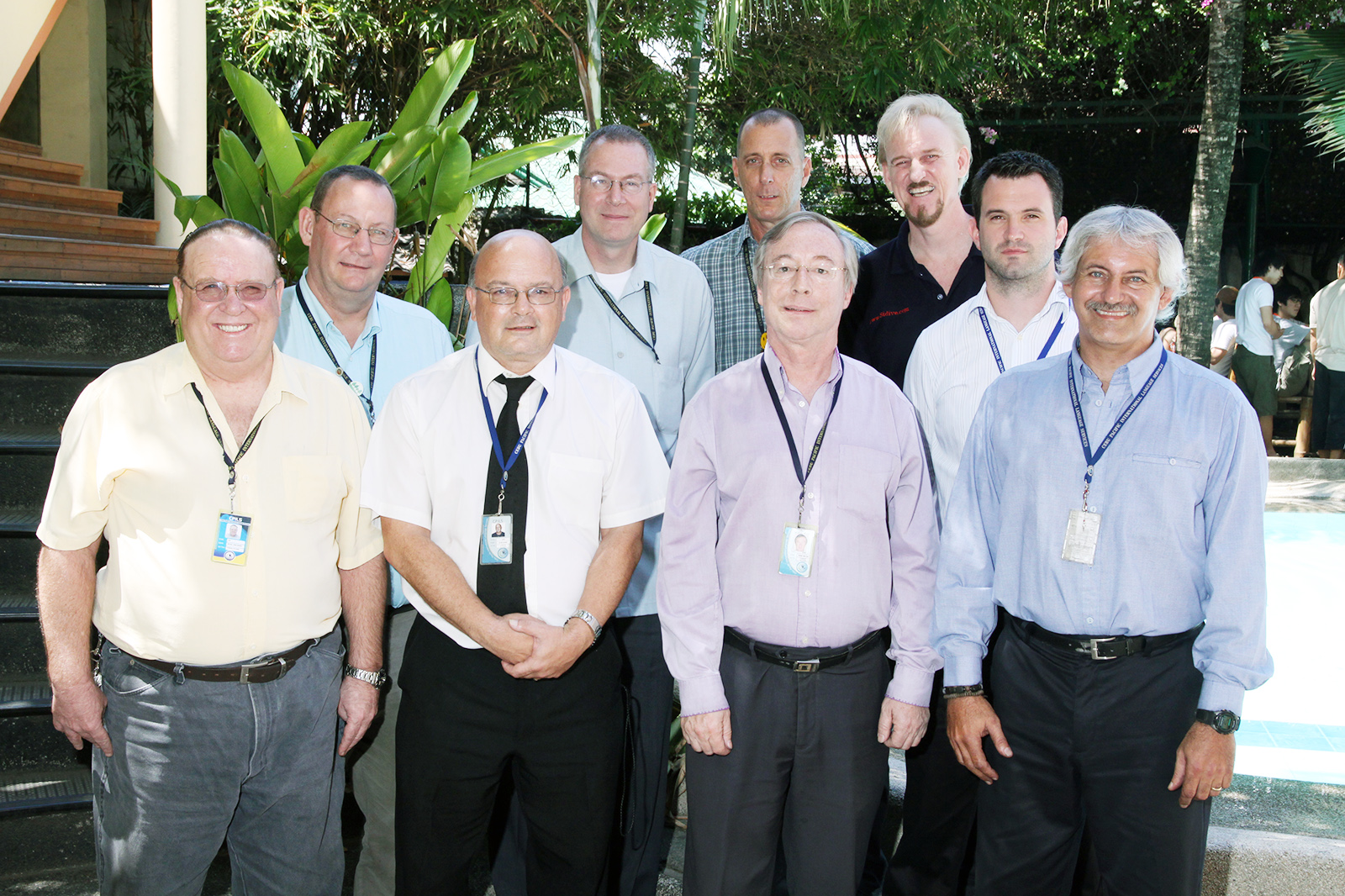 CPILS teachers take a series of tests and interviews prior to employment. Once hired, they undergo training. In addition, team meetings and training on a weekly basis are set to maintain the high caliber of our teachers. Philippine instructors and native speakers from the USA, UK, Canada, Australia, etc (with TESOL certification) provide students with most productive lessons as a product of their diverse professional qualifications and experiences.
4. The very first educational institution with formal accreditation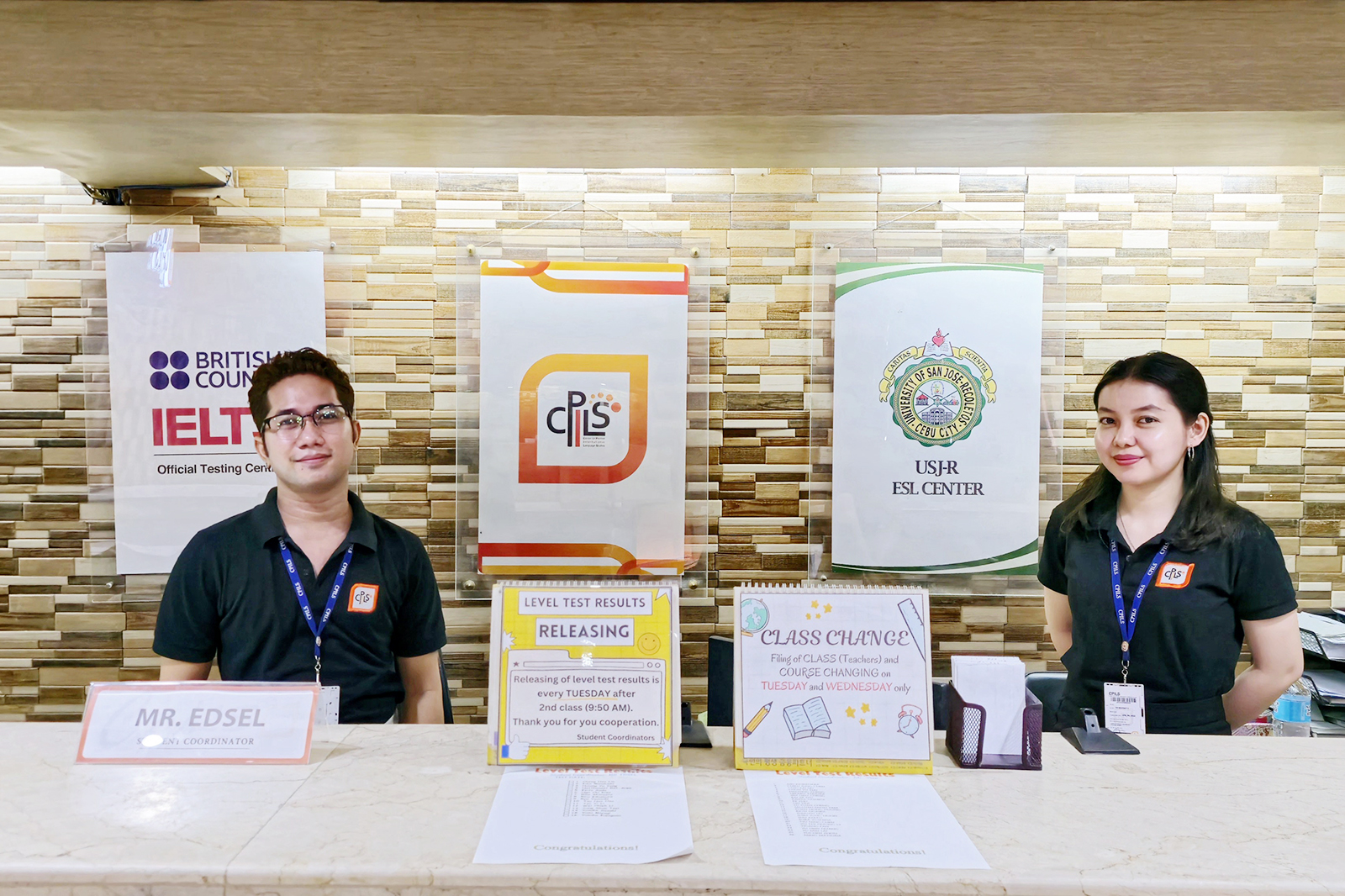 CPILS is an English Language teaching institution officially registered with the Technical Education and Skills Development Authority (TESDA) Cebu. Programs offered at CPILS meet the highest standard of excellence and brilliance. Also, it received an official Accept Foreign Students (AAFS) Study Permit.
5. Certified TOEIC Institutional Partner as Test Center(by Hopkins International- an official ETS preferred associate and exclusive representative for TOEIC, TOEFL)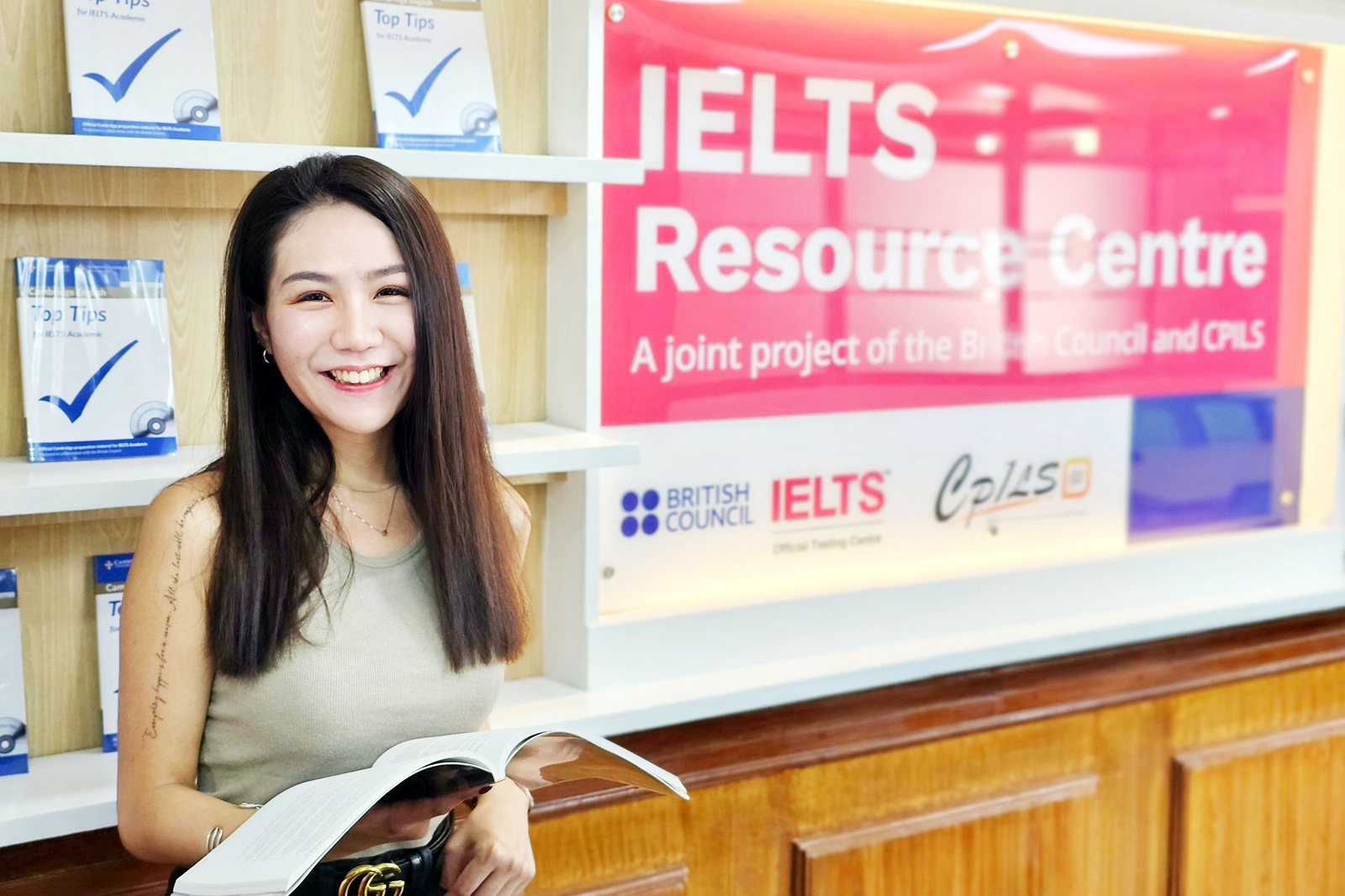 As CPILS is the pioneer, it is the very first ESL school authorized as an official TOEIC Testing Center in Cebu. CPILS students may take the TOEIC test every month during their training period. In addition, we provide free lectures for students who want to study TOEIC to help them achieve their target scores. Free TOEIC tests are given to students granted with scholarships.
6. Outstanding Educational Programs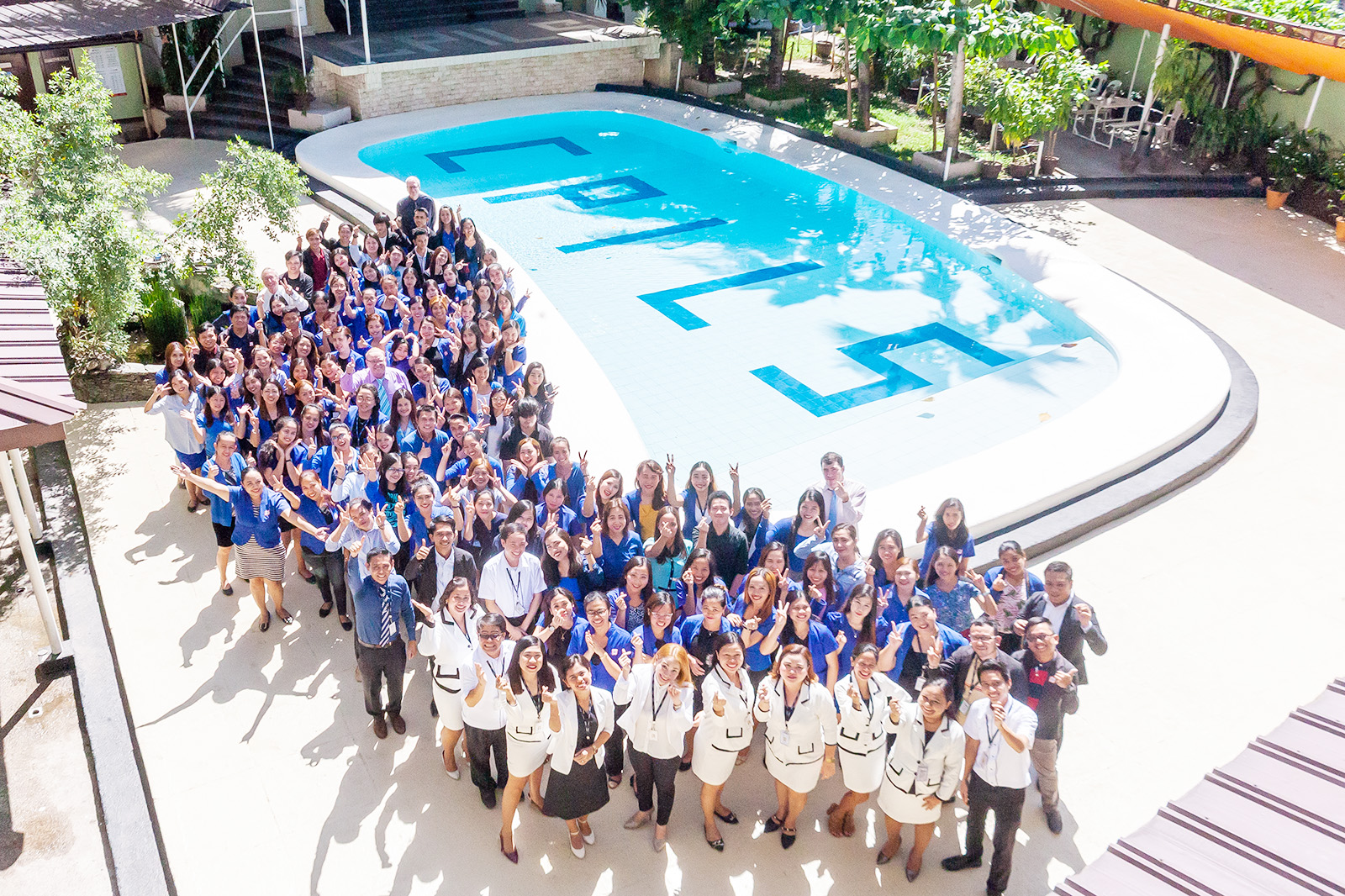 CPILS' AIDT- Academic Improvement and Development Team has a commitment to focus on the improvement in its current programs/ courses. The commitment embodied recognizes the timely and effective Academic Improvement and Development Team as an essential element of an overall strategy to enhance students' academic success with the help of its highly qualified teachers.

The overall mission of the AIDT is to assess, improve and develop academic programs on a continuous basis by: identifying and addressing program concerns and suggested measures for the effectiveness of the programs; continuously monitoring the program assigned, teachers' performance, and meeting the expectations of the students using the most appropriate measures; identifying the process involved in improving/ redesigning programs to achieve students' academic goals.
1번 탭
2번 탭
3번 탭
4번 탭
5번 탭
6번 탭