Why Study in the Philippines
The Philippines is an attractive alternative destination for English study for a number of significant reasons
The Philippines is the only truly bilingual country in Asia. English is widely spoken all throughout the archipelago alongside with the Filipino language. English is used in schools as an official medium of instruction from pre-school to university. Being so, the people have acquired a near native level of proficiency in English. Foreign travelers find it very easy to interact with the locals. Language barrier is rarely a problem because the locals speak English fluently with a distinct accent.
Why do so many students come to the Philippines to study English?

Studying in the Philippines, especially in CPILS, has many advantages such as
Point 1

Students have many opportunities to speak.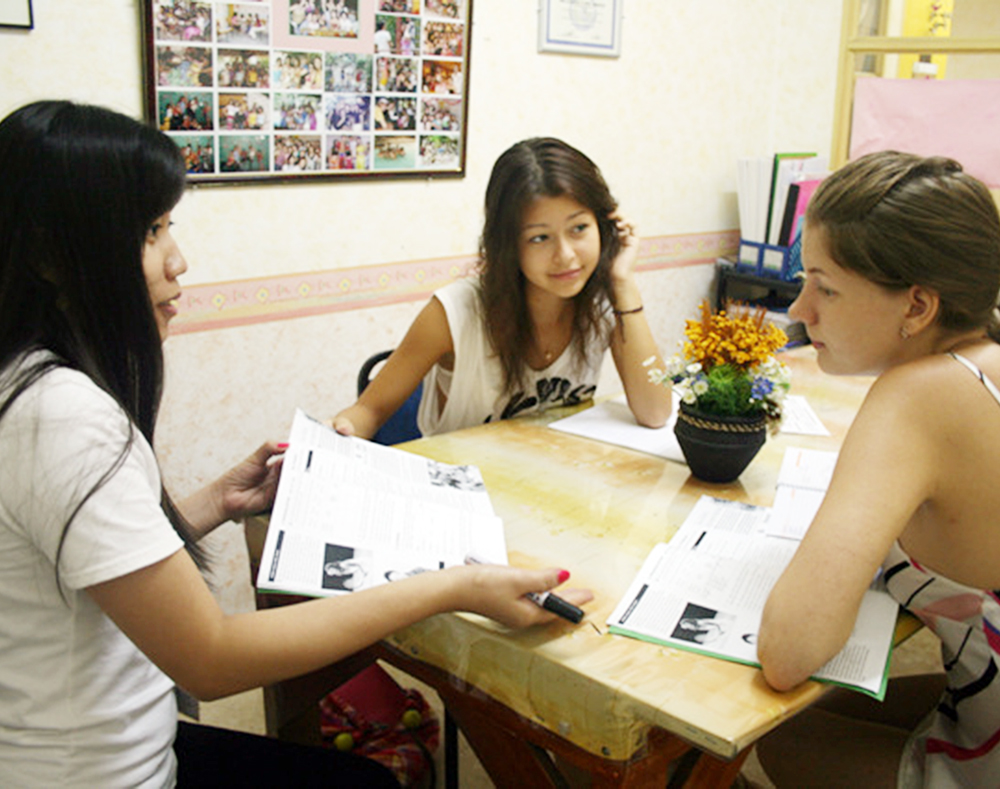 Western countries usually have between 10 to 16 students per class if the class time is 100 minutes. The amount of time spent talking with the instructor is 3 ~ 5 minutes per student. On the other hand, in the Philippines, there are more opportunities for students to speak because the class is held in small groups as in one-to-one, one-to-two, and one-to-four classes. Students have more chances to practice and apply grammar structures and vocabulary they have learned in class. As the adage goes, "Practice makes perfect."
Point 2

You can study at a low cost.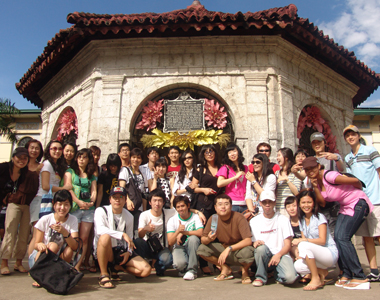 The sky-rocketing living expenses in advanced countries have made overseas education an economic burden limiting the opportunity of English study. The Philippines is an alternative destination that offers the same quality English education but at a much lesser expense. The cost of living in the Philippines does not put pressure on the students' financial resources. The education cost is 50~60% lower than in western countries. Students are able to live comfortably and conveniently even on a very limited budget.
Point 3

You can make friends easily.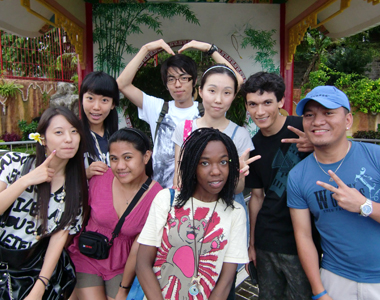 Making friends with locals is a good way to learn a foreign language. When many students go to Western countries, however, they expect to practice English with locals outside of class. But it's not as easy as it sounds. It may be difficult for an Asian student to communicate with a Western local, especially if they do not communicate in English accurately or fluently. The Philippines is different. The Filipino people are easy to communicate with, no matter what level of English the student has.
Point 4

CPILS facilities are as good as those language schools in the West.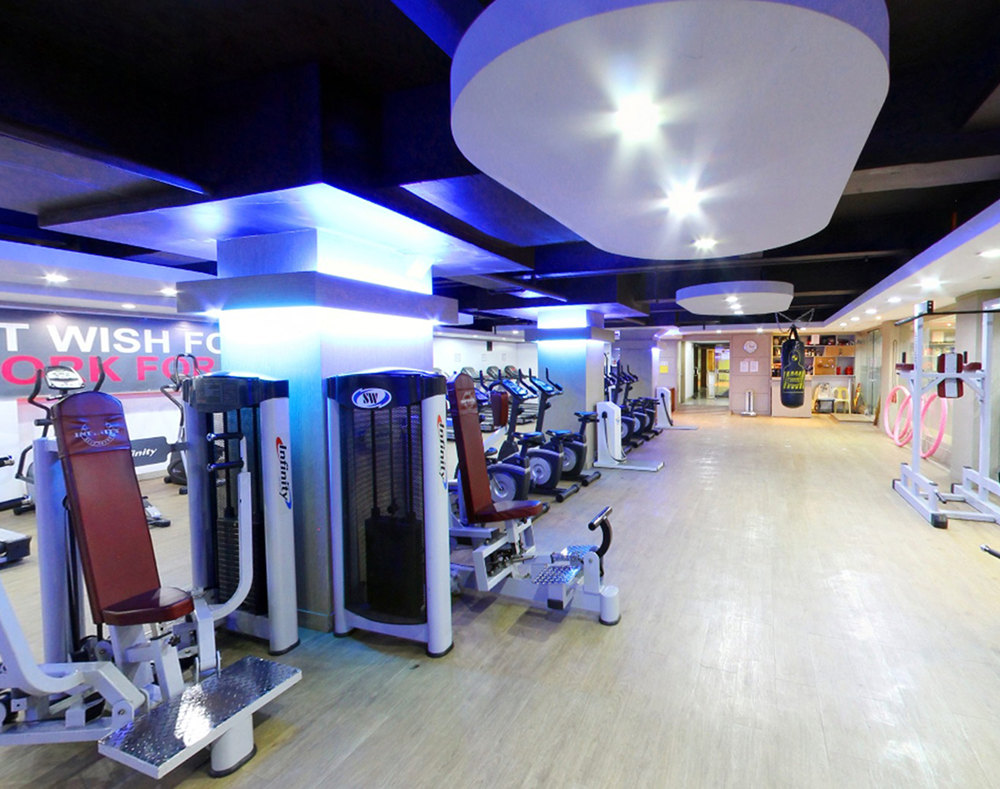 CPILS is fully equipped with facilities such as a library, AV Room, internet room, cafeteria, swimming pool and GX studio which is equipped with state-of-the-art health club and offers yoga and Pilates classes.
Point 5

You can enjoy various leisure activities.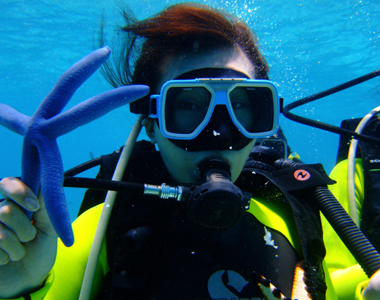 Leisure activities abound in the Philippines. In addition to golf, scuba diving, and horseback riding, the Philippines also has plenty of popular holiday destinations. Among these are Boracay, Bohol, Camotes and El Nido where you can travel on weekends. Also, the cost is much cheaper than other countries and most importantly you can freely use the English language.